What are the factors to consider when choosing a coworking space in Split, Croatia?
Coworking is an increasingly popular office-sharing trend that has come to Split, too. It is an open-space office where desks are rented as working units, thus allowing professionals to work in a stimulative ambiance for only a fraction of the price of renting your own office. Currently, the most popular coworking spaces in Split, Croatia are TinkTank, the Works, ScaleUp, and Smartspace. Each space has its own perks, thus, in order to be able to decide, here is a list of criteria you should consider when choosing an appropriate space for you: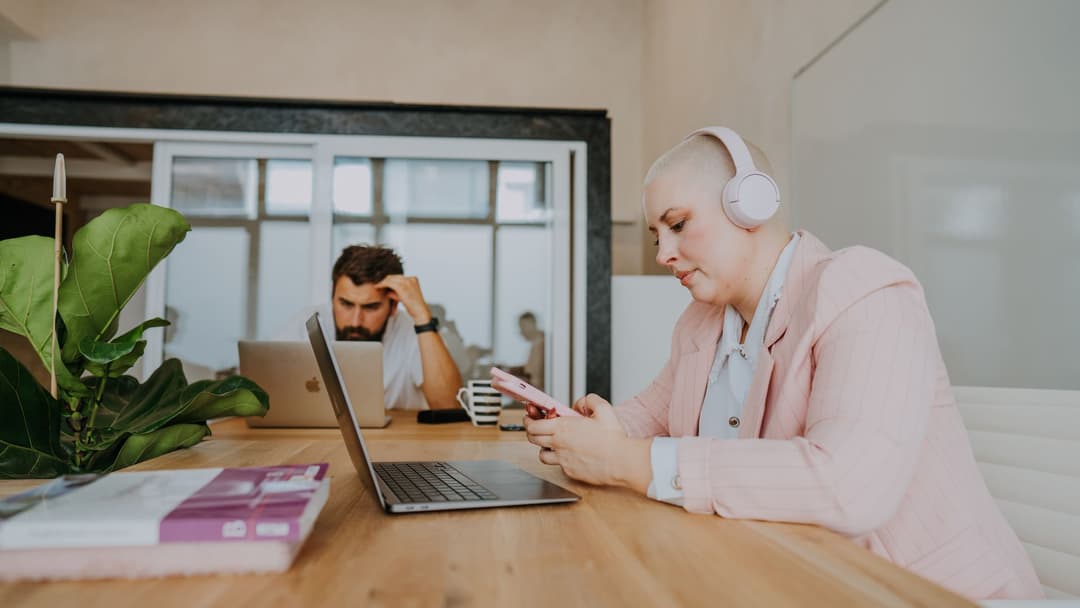 1. Location
In Split you have coworking spaces dispersed around the town, there are some in the center, and some in the business/residential area. Split is relatively small so the distance from one end of town to the other is not unsurmountable. The city center is a great place to be, but bear in mind that in summer it is packed with tourists and noisier. The outskirts are great if you want to find parking or avoid traffic jams.
2. Budget
Generally, the rule of thumb is: the longer you stay, the cheaper your working unit gets. Ask for monthly or yearly deals, and maybe even be so cheeky as to ask for discounts in the off-season.
3. Amenities
When choosing a coworking space, it is important to consider what amenities are important to you. TinkTank provides free WiFi, parking, free printing credit, free coffee, and 24/7 access to the building and conference rooms, all of which can be helpful for those who need to focus on their business. Wifi speed is generally great in most coworking spaces all over Croatia, so that shouldn't be a distinguishing factor.
4. Community
Community is important because it creates a supportive, driven, and creative environment. The combination of the physical space and members makes coworking spaces unique to each neighborhood.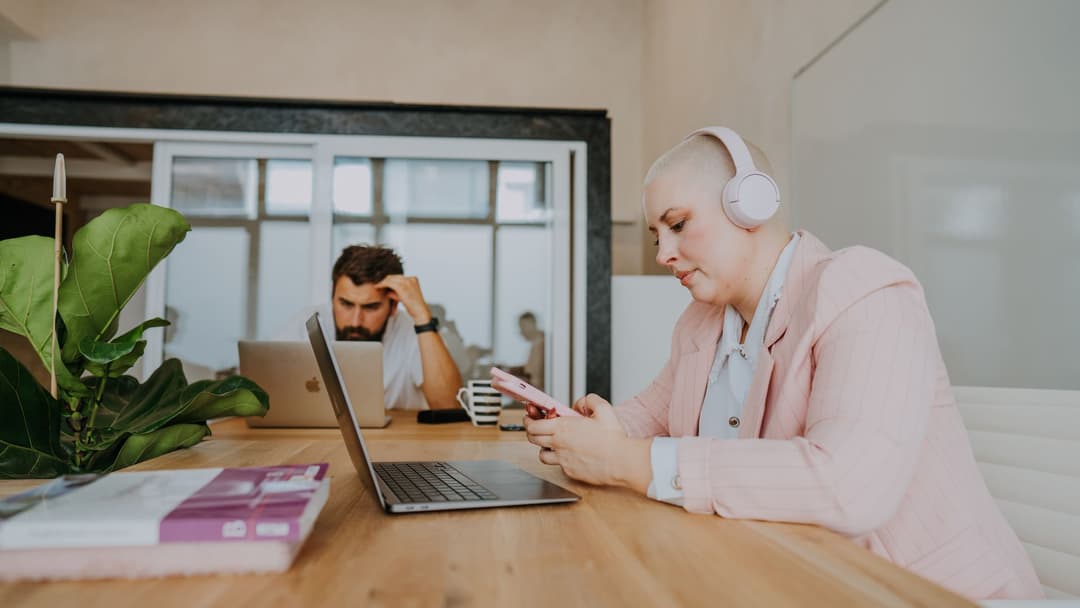 5. Meeting space
Lack of meeting space can be a real deal breaker, as it is important for companies and freelancers who have meetings with clients in person or who have frequent phone calls. Meeting spaces are important when choosing a coworking space because they provide a space for members and non-members to work together.
6. Interior
Make sure to select a space that will increase your drive to come to work every day. Spaces that are dull, colorless, and uncreative can easily become tiresome and deplete your productive energy. Choose instead a fun and stimulative ambiance, well-equipped and with plenty of daylight. Plants are a bonus, too.
7. Access
Access to common areas and a desk that's all yours is an important factor to consider when choosing a coworking space. Having the ability to work at any time is an important factor for many people. TinkTank coworking has 24/7 access to working units and common areas, like the meeting room, the kitchen, etc.
8. Work style
When choosing a coworking space, work style is one important factor to consider. Some people prefer to work in close proximity to others, while others prefer more isolation. The latter might prefer renting a private office within a coworking space.
9. Desk style
Usually, depending on the duration of your stay, some coworking spaces offer flexi-desk, also known as a floating option or floater's option and a fixed desk, aka a dedicated working unit. A dedicated working unit means that no one can take your spot and it usually includes some storage space that you can use.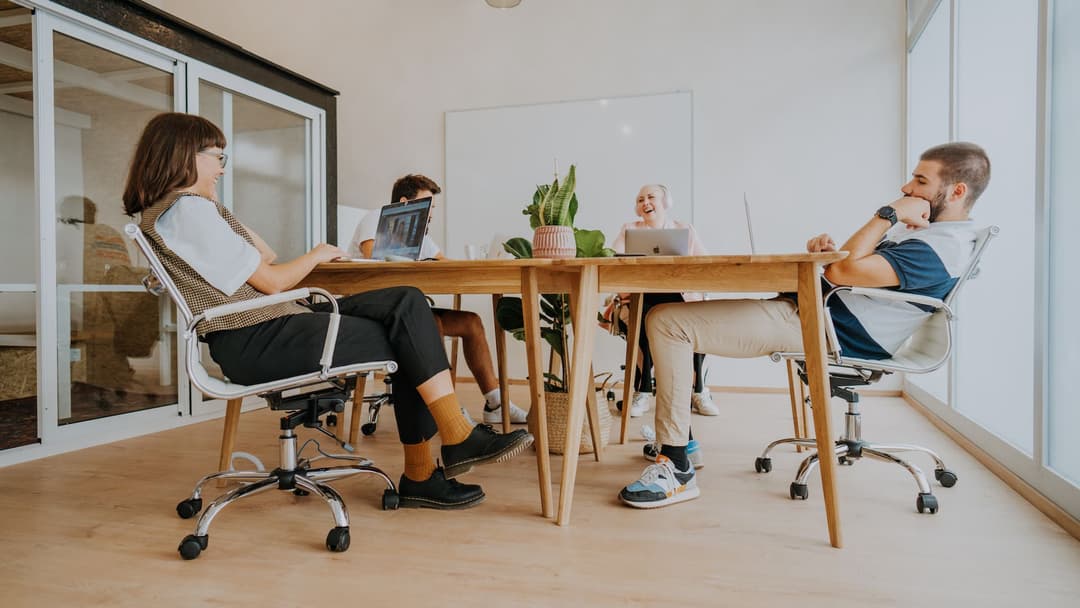 How to find the best coworking space for you?
Step 1: Determine your budget
Calculating the cost of a coworking space can be difficult because it depends on such a large number of factors. It is important to conduct thorough research before signing up for a space. The types of spaces available in different cities vary greatly. Coworking spaces come in a variety of shapes and sizes, with different amenities and prices. Coworking spaces can be cheaper or more expensive depending on the location and type of property. The price of coworking in Split is between 230 and 400 euros, depending on the coworking office you select and the type of service (e.g. floating or dedicated desk).
Step 2: Consider your location
It is important to consider your location when choosing a coworking space because you will need to have access to the space and its facilities. In Split there are no bad neighborhoods, so select what works for you. Bear in mind that Split city center is packed with tourists.
Step 3: Decide on the type of environment you want to work in
When choosing a coworking space, it is important to consider the type of work you do and the type of environment you want to work in. Different types of coworking spaces offer different types of environments, each with its own advantages and disadvantages. By considering the type of work you do and the type of environment you want to work in, you can choose the coworking space that best suits your needs.
Step 4: Determine the amenities you need
It is important to consider the amenities offered by a coworking space because they can help promote productivity and creativity, as well as provide a place to network with other professionals. Amenities can include WIFI, parking, and access to a conference room.
Step 5: Consider the type of community you want to be a part of
The community aspect of coworking spaces is key to their success. The combination of physical space and supportive members creates a powerful force for creativity and entrepreneurship.
Step 6: Determine the length of time you need the space
The length of time you need the coworking space affects your decision of which space to choose. You should choose a space that is available when you need it.