What is a coworking space and how to find a perfect one?
If you're like most people, you probably spend a big part of your day working. Therefore it's important to find a place that suits your needs and makes working pleasant. Coworking spaces are becoming increasingly popular in the world and they offer a great alternative to traditional offices. Split itself now has 5 fantastic coworking spaces to offer, whereas a couple of years ago it only had one. But with so many options out there, how do you choose the right one for you?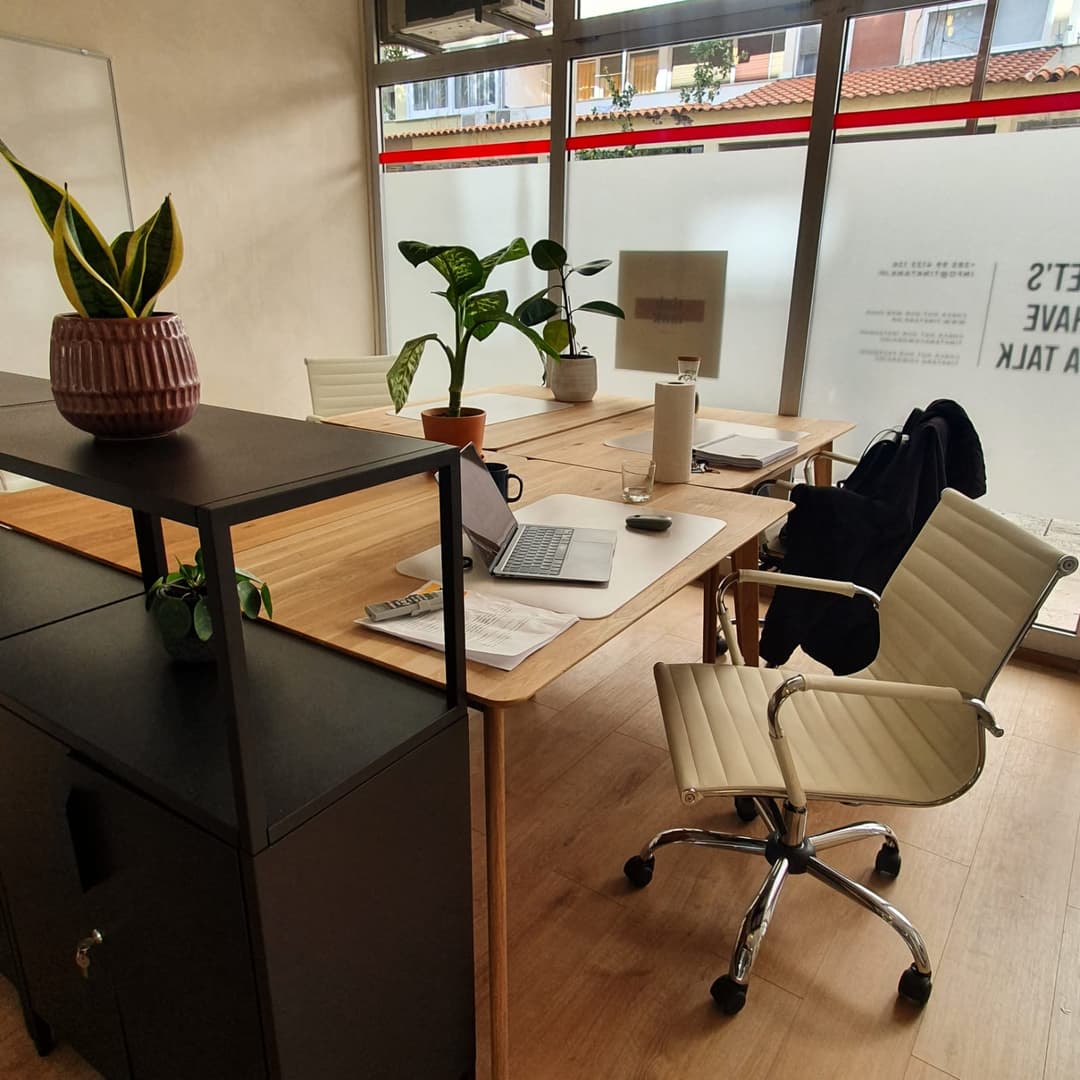 What is a coworking space?
Coworking spaces are a type of shared office that offers a break from conventional offices and an opportunity to socialize, network, and engage in group activities. They are generally designed as big open-space offices, which implies that coworkers should normally work in silence and be careful not to distract others. For any meetings, calls, or conversations, coworking spaces offer sound-proof meeting rooms or phone rooms where you can have conversations comfortably. There are also sometimes private offices for rent, which is an option favored among those who work 1 on 1 with clients or who need to have frequent phone calls.
What are the benefits of using a coworking space?
1. Cost-effectiveness Coworking is a cost-effective way to work because you can rent a working unit for only a fraction of the cost of renting a private office, without having to pay for the utilities or maintenance of the office. It also offers a variety of business services, like receptionists and conference rooms, sometimes free of charge.
2. Shared equipment and amenities
Much of the equipment in coworking spaces can be rented and some of it is even free of charge. Usually, there is some printing credit included in your package, and you have the ability to use other amenities when desired like projectors, monitors, recording equipment, etc.
3. Increased productivity and morale.
Coworking spaces can help to increase workers' productivity by providing a business-focused environment. Additionally, coworking spaces often come with many business services which can save small business owners money in the long run. Almost all workers report being happier and more productive since joining a coworking space.
4. New friendships The benefit of meeting new friends through coworking spaces is that members can learn from different perspectives, access networking opportunities, and participate in personal growth events.
5. Networking
In a coworking space, professionals can network with each other and collaborate on projects. There are regular networking events and opportunities for personal growth. Professionals can work in locations near their industry, and the workspace includes a mix of businesses.
6. Flexibility when working from anywhere in the world
Coworking gives you the ability to work from anywhere in the world as setting up an office is no longer a tiresome process that takes weeks or even months. By joining a global network of workspaces it is easier to find the right space and collaborate with team members.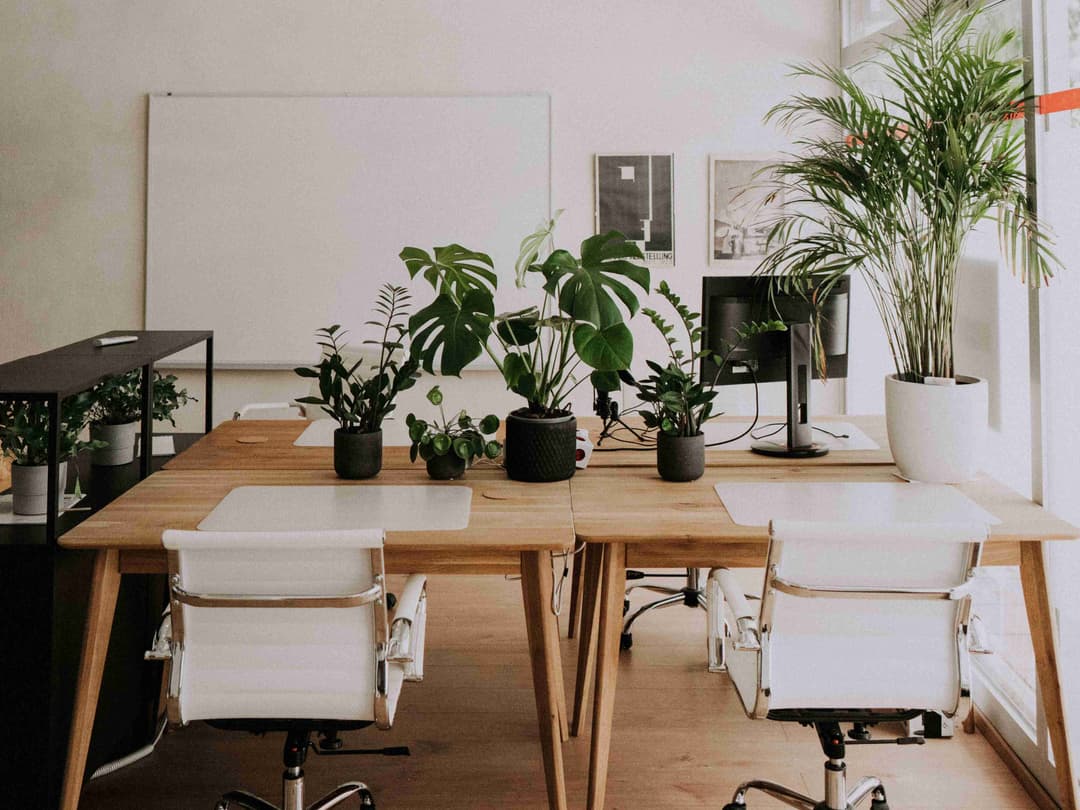 Here are 17 tips for finding the best coworking space in Split for you:
1. Do your research
Before committing to a coworking space, be sure to do your research. Read reviews, compare pricing, and take tours of multiple spaces before making a decision. It is desirable to book a day pass to see if you are happy with how things work in the office and if there are any unexpected disturbances that might put you away from selecting that office. In Split there are also several spaces branded as coworking space, but in reality, they offer many different services, so see for yourself it that is something that would interest you or not.
2. Consider your budget
Coworking can be expensive, so it's important to consider your budget when choosing a space. In Split, as is the case in many cities, to closer you get to the center, the more expensive it gets. For example, a nicely decorated comfortable shared office outside of the center of Split will cost you from 200 to 300 euros, while the same thing costs about 400 euros in the center. Some spaces offer membership discounts or monthly payment plans, so be sure to ask about financing options before signing up. Generally, a yearly contract will be the most budget-friendly option. For example, in TinkTank, one month of coworking on a yearly contract will cost you only about 200 euros.
3. Think about the location
Location can be important for some when choosing a coworking space. If you're looking for convenience, try opting for a space near public transportation or close to home or work. If you want more of an "office feel," look for spaces located in business districts or near other businesses and professional services like coffee shops and restaurants. When choosing a coworking space in Split, bear in mind that the city center during summertime is packed, so getting to the office and finding parking can be a real nightmare. 4 Consider amenities
Some coworking spaces offer basic amenities like Wi-Fi and coffee, while others offer some extras like event spaces, child care, printing credit, free use of meeting room, etc. Be sure to consider what amenities are important to you when choosing a space.
5. Ask about the community
When touring potential coworking spaces, be sure to ask about the community. What kind of people frequents the space? What industries are represented? Asking these questions will help you get a feel for whether or not a space is right for you.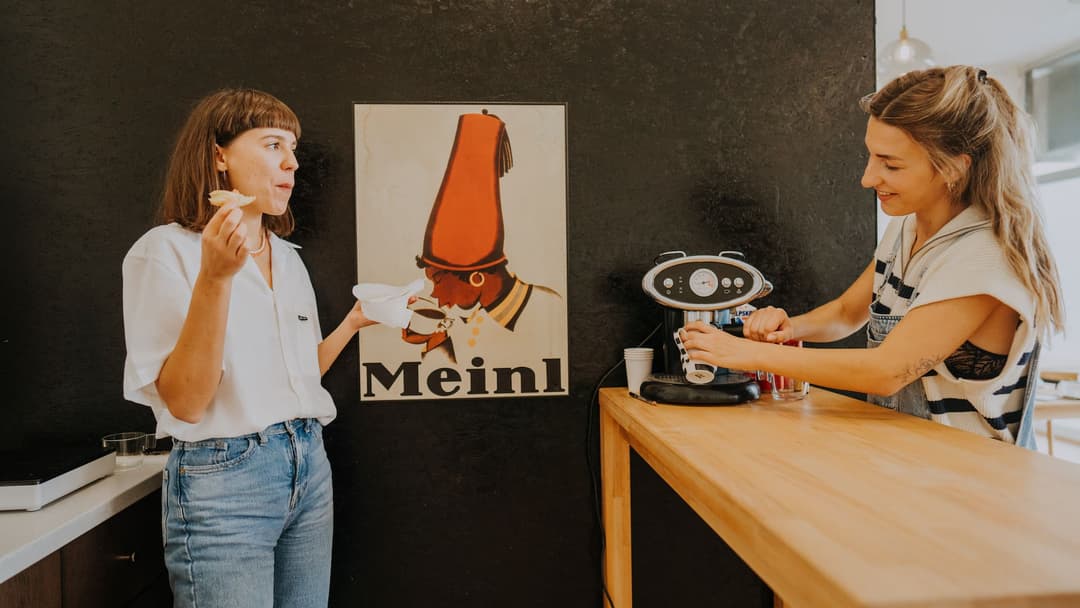 6. Find out what events are held there
Many coworking spaces host regular events like happy hours, networking mixers, and educational workshops. While for some people this is not a relevant factor, if you're looking for a social atmosphere, be sure to find out what kind of events are held there.
7. Find out about parking Finding parking in Split can be a real nightmare, especially if you are gravitating towards the center.
9. Get a feel for the vibe
When touring a coworking space, pay attention to the overall vibe. Is it relaxed or more business-like? Do people seem friendly and welcoming? If you're not comfortable with the feel of a space, it's probably not the right fit for you.
10. Ask about membership options
Most coworking spaces offer different membership options depending on your needs. For example, some spaces offer part-time memberships for those who only need access occasionally, while others offer unlimited memberships with 24/7 access. Be sure to ask about all of your options before signing up for membership . 11 See if there are any restrictions Some coworking spaces may have restrictions on who can join, such as only allowing freelancers or professionals in certain industries. If you have any specific requirements, be sure to ask about them before signing up for membership.
12 Ask about discounts Some coworking spaces offer discounts or special deals for students, returning customers, or workers coming in pairs or groups. Be sure to ask about any discounts that may be available to you before signing up for membership. 13 Check out the website and social media Most coworking spaces have an online presence, so be sure to check out the website before making a decision. The website will usually have information about pricing, membership options, and events, and social media platforms like Instagram could give you a sense of the the atmosphere of the office. 14 Give them a call before showing up This is especially true for smaller coworking spaces in Split, which do not have a 24/7 reception. 15. Stop by for a visit If possible, try to stop by the coworking space for a visit before making a decision. This will allow you to see the space for yourself and get a feel for the community. 16. Take advantage of trial periods Many coworking spaces offer trial periods so that potential members can try out the space before committing to membership. If your chosen space provides this option, be sure to take advantage of it! 17. Ask around Finally, don't forget to ask around! Talk to friends, family, or fellow digital nomads who might have experience with coworking spaces in your area. They may have helpful insights or recommendations that you didn't consider.